Boat Rentals in Michigan
See also: Rafting, Sailboat Charters, Kayak Rentals, Scuba Diving, Sportfishing, Yacht Charters, Boat Dock Rentals, Boat Tours, Marinas, Paddleboards, Beach Excursions, Kayak Tours, Boat Charters, All categories
Showing 1 - 3 of 3 result(s)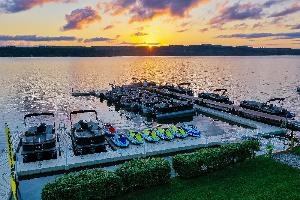 East Jordan, Michigan
LAKE CHARLEVOIX'S WATERSPORTS COMPANY SINCE 2003. We offer: Jet Skis, Pontoons, Tritoons, Fishing Boats, Water Trampolines, Kayaks, Paddleboards, and more...Check out our website!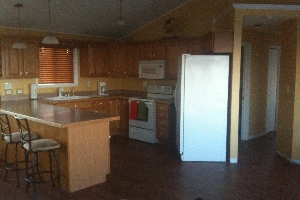 Chesterfield, Michigan
A fisherman's paradise, with beautiful loft's, boat dockage, trailer storage, fully stocked Bait & Tackle store on renowned Lake St.Clair.
50 Restaurants and 2 large mall's within a 10 min drive.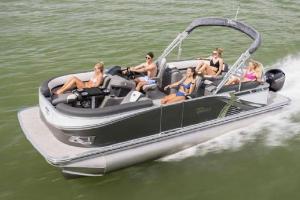 BOYNE FALLS, Michigan
Luxury Pontoon and Tritoon boats for rent.Yamaha Waverunners,Jet Skis, and Sea Doo Watercraft delivered to your lake or cottage
Showing 1 - 3 of 3 result(s)
---
Show Recreation & Sports - Boat Rentals in: