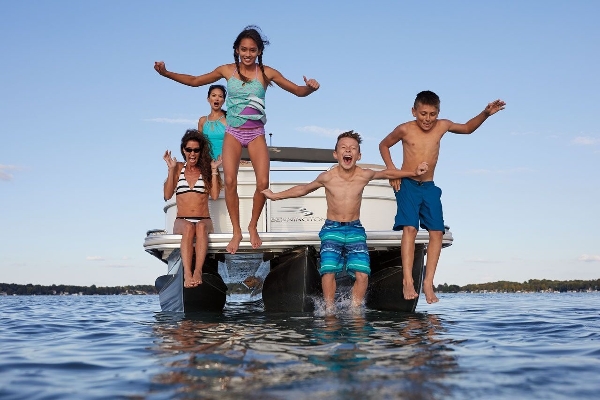 About Winnisquam on Winnipesaukee
Winnisquam Marine on Winnipesaukee is a full-service marina, located on beautiful Lake Winnipesaukee. We offer rentals, gas, new boat sales, pre-owned boat sales, service, slips, and valet.

Located in the Weirs channel at the heart of Lake Winnipesaukee, we are located in the perfect place to enjoy a day of fun on the water.

Lake Winnipesaukee is New Hampshire's largest lake. Covering 72 square miles, with 178 miles of coastline and 264 islands, the lake is large enough to keep everyone happy. Enjoy the many shops and restaurants that can be visited by boat at the several town docks scattered around the lake.