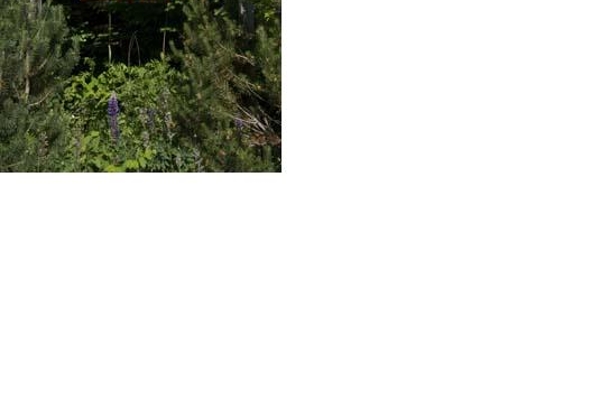 About Chewonki's Big Eddy Campground
Big Eddy is carry-in/carry-out, so please plan ahead.

The area north of Millinocket is a vast sweep of forest, dotted with lakes and ledge and cut by one of the most fabled rivers in Maine, the West Branch of the Penobscot. This is Thoreau country, the setting for the journies described in Henry David Thoreau's The Maine Woods. It is a land rich in human and natural history, and nowhere more so than at Big Eddy, where the Penobscot River finally slows after a 5-mile tumble through the rapids of Ripogenus Gorge.

Situated just outside Baxter State Park, Big Eddy is considered a world-class site for Landlocked Salmon and has been a destination for fishermen for at least 100 years. The road to Big Eddy is equally stirring. Just beyond Millinocket, the grand Katahdin Range looms on the horizon, and the summits of Doubletop, The Owl, the Brothers, and Mt. O-J-I are all visible on a clear day. It is still possible to see more Moose than cars on an early-morning drive on the Golden Road. Then there is the river itself, a dark constant cutting through the region's geology and culture.
Big Eddy remains one of those rare places that seem unchanged by time. Join us for an experience in one of the most spectacular places in New England!

IMPORTANT NOTICE:
The Maine Department of Agriculture is asking all campers to leave their firewood at home, due to the serious threat from invasive forest insects. Firewood is not allowed from more than 50 miles away per Katahdin Timberlands and other landowners in the area. Two species are posing very serious threats to Maine's trees and forests.

Please note there is no telephone at Big Eddy Campground. Questions should be directed to bigeddy@chewonki.org.

Although there is no direct phone service at the campground because of the location, you can leave a voicemail on our Chewonki phone (207-656-5925) and we will receive your phone message via email. Please be sure to leave an email address so that we can respond to your inquiry.

Please review the terms and conditions at the bottom of this page before booking your reservation.