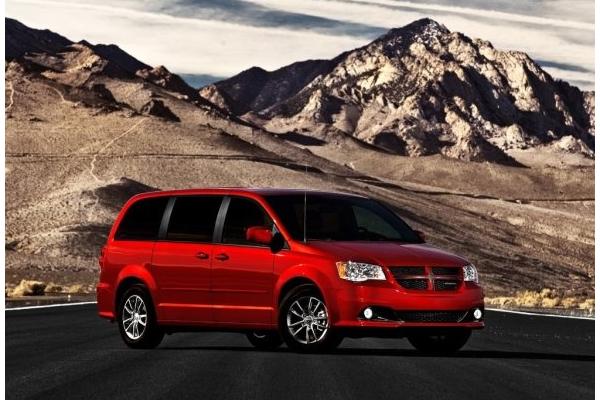 About Leisure Car Rental St. Maarten
Throughout the years, we have built a reputation as one of the most prestigious Car Rental Companies in SXM, offering the best value in the industry. Here on Paradise Island, we believe that Customer Satisfaction should be any company's Number One Priority. At Leisure Car Rental St. Maarten, we try our utmost to provide optimum customer satisfaction before, during, and after your car rental experience with us.

-Before: Our reservation system is fairly fast, and simple. You receive a confirmation usually in less than a few minutes. Our email and telephone lines are monitored by real people 24hrs, every day of the year, so all inquiries are responded to promptly. We are also the only Car Rental agency in St. Maarten / St. Martin who will guarantee your special requests before you reserve your car. So please do not hesitate to make known your special request. The following are just some of the special requests we have received/delivered in the past: Non Smoking Car, Car with French License Plate, Free Island Maps, Detailed Directions, Child Seats, Guides etc.

-During: Once you arrive, and rent your car, you are treated as our only customer! You get around the clock service, along with your very nice, safe, and reliable car. All of our cars are fairly new, and are equipped with: Spare Tire/Tools, Factory Installed Anti Theft Security Systems, Free Umlimited Mileage, Immediate Replacement Car in the event of an Accident etc., Free 24hr Roadside Assistance!

-After: Our After Sale Service is second to none! If you need us for any reason, we are here for you. Guaranteed.