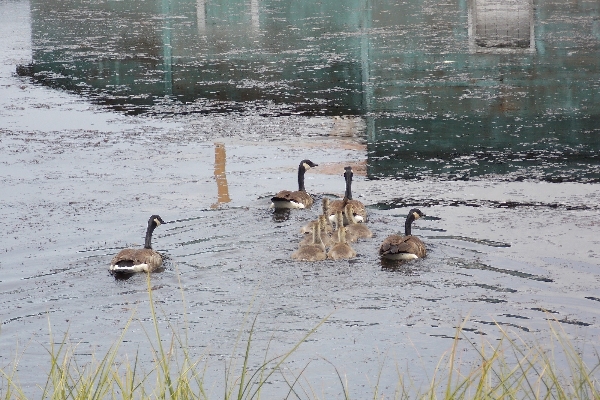 About Elk River Recreation District
Welcome!
Elk River is famously know for Year-round - "Family Fun in the BackCountry".....

Elk River is the trailhead to Hundreds of miles of trails for
hiking,cross country skiing, snowmobiling, atv-ing,
mushroom & huckleberry picking, hunting, fishing, wildlife viewing,
resting & relaxing.

Step Back in Time as you take in the most breathtaking views of the area.
We have many free natural attractions and outdoor recreation opportunities to entertain you, your family and friends
Visit Elk Creek Falls, The Giant Cedar Tree, Morris Cedar Grove, Elk River BackCountry Byway, and many community events.
Fly - in on Elk River's Airstrip and spend the night.
Our other local business' can accomodate your needs for food, fuel & spirits!
We look forward to seeing you in Elk River!!!!