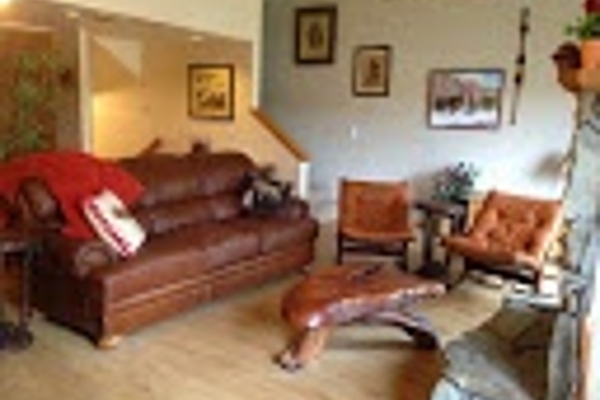 About Arizona Vacation Rental Homes
Enjoy friendly wildlife, breathtaking scenery and a rustic setting from the comforts of your own vacation home in a quality mountain town.

Each home is specially selected for its uniqueness, views, comfort and enhancement of your vacation experience.

You'll find each one comfortably furnished - especially the beds,
for your ultimate rejuvenation.