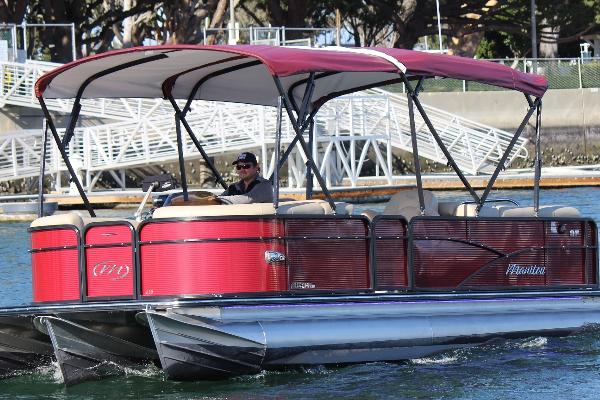 About Yachts4Fun
MARINA DEL REY'S PREMIER RENTAL FLEET
Our boat rental plans are simple, affordable and Fun! Simply log in, select your boat, show up and we handle the rest! We offer packages for new boaters that includes instruction and certification designed to get you "on-the-water" and rental plans tailored to your specific needs.

LOS ANGELES POWERBOAT ACADEMY
We are a US Powerboat course provider that has proven to be the best on-the-water powerboat instruction available and is accepted internationally. We offer several USPB courses, see you through to certification that allows you to pilot and charter boats without a licensed captain, giving you access to our fleet of pontoons and luxury yachts. Graduates can obtain their US Powerboat Certification and California Boater Card.