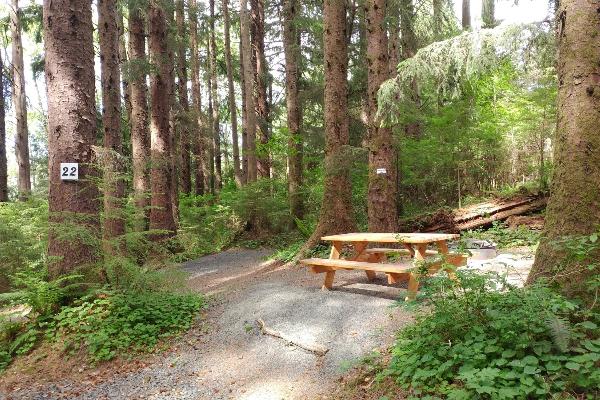 About Wrights for Camping
Our newest tent site nestled in the back of the campground located above site #20. This site is up a rather steep incline so make sure your car is one that can make it up. Large trucks will have a hard time making the turn. Short cars may bottom out. There are two tent areas. This site is for normal on ground tenting. Truck tents will not work well here as the parking is sloped.
Absolutely NO RV's allowed in this site and please do not attempt to park your car in the tent area. It is made of fill and will not hold the weight. Thank you.