Wild Ocean Tasmania
Eaglehawk Neck, Australia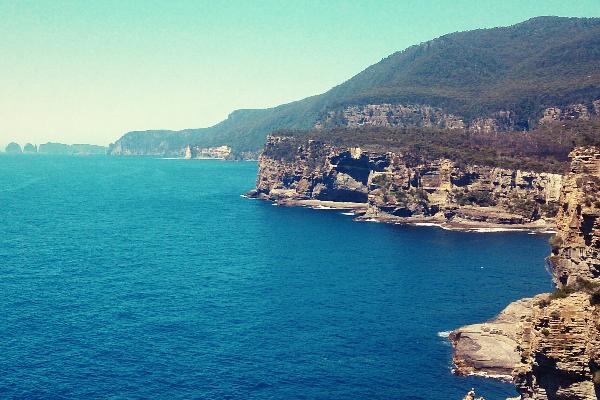 Coastline of Tasman National Park.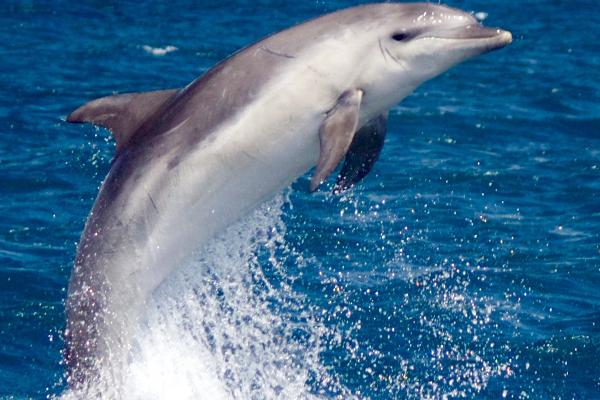 Dolphins jumping next to our boat.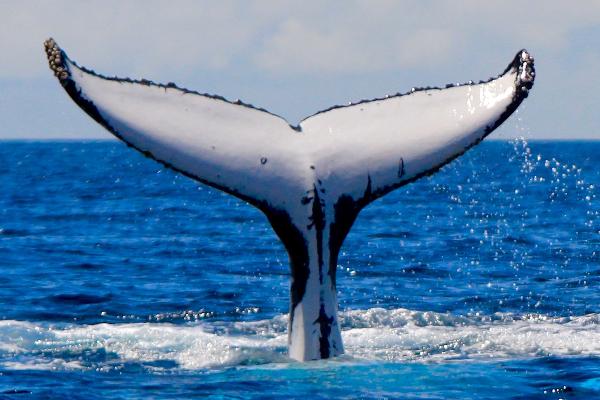 Whales on their yearly migration.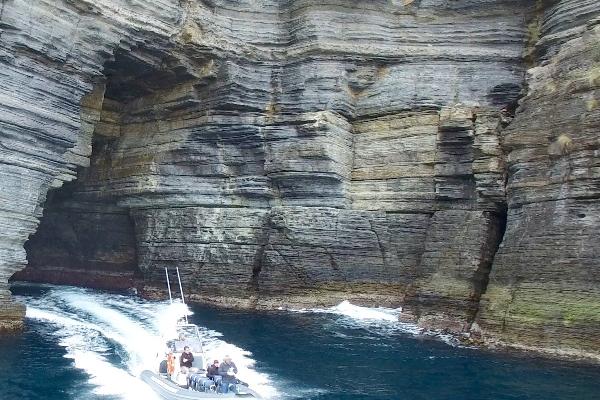 Nose deep into caves with our adventure style vessel.
2 hours
Notes
Ocean & Seal trips
(1/1/14 - 12/31/16)
AUD75.00
Standard rates
Coastal Adventure
(9/24/15 - 12/31/16)
AUD75.00
Book online to save a seat on your preferred date and conveniently pay on arrival with card or cash.