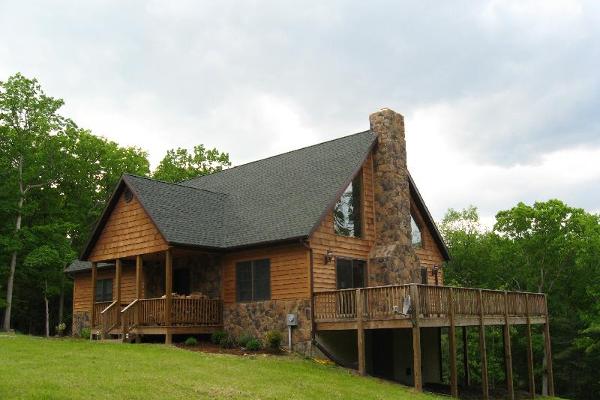 About Wanderlust Chalet
Lovely new chalet-style cedar home in a wooded setting just two miles from Cacapon State Park, and ten miles from downtown Berkeley Springs, West Virginia. With a large deck, covered front porch and comfortable great room complete with fireplace, everyone will be able to find a spot to relax and enjoy the peaceful setting, or gather with family and friends.
The chalet offers 3 bedrooms, 2 baths, spacious great room and a fully-furnished gourmet kitchen, for up to 8 people.