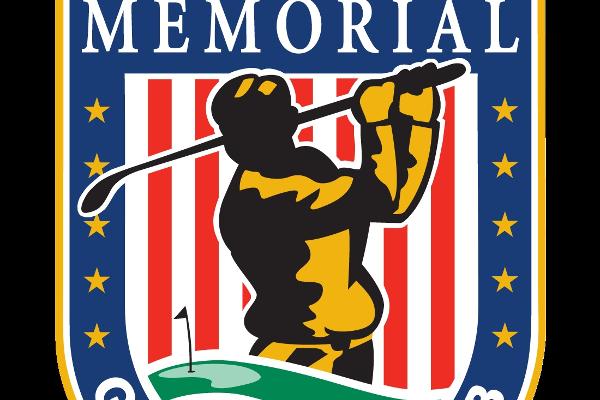 About Veterans Memorial Golf Course
Veterans Memorial Golf Club is a nine hole golf course located at 2000 North Shore Drive in Clear Lake, Iowa. It came into existence in 1922 and was purchased by the Clear Lake Chamber of Commerce in 1945. The Chamber dedicated the course to Clear Lake's war veterans and named it All Veterans Golf Club. Acquired by the city of Clear Lake in the spring of 2011, the course was re-dedicated to war veterans and took on the name of Veterans Memorial Golf Club. We offer an enjoyable round of golf for all players, beautiful views, wide fairways and well kept greens. Also enjoy our practice range, pro shop, and clubhouse with full bar. Come enjoy a great golf experience today!

Visit our website at www.veteransmemorialgolf.com!