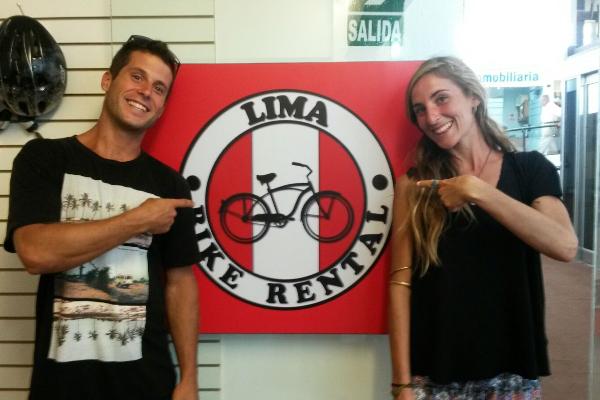 About Lima Bike rental & tours
Turismo sustentable. Experiencias locales.
Eco-friendly Tourism & Local Experiences.

Take a ride with us and find out why biking is the most exciting and gratifying way to explore the city of Lima!

We think that tourists visiting Lima deserve to enjoy this city en bici, so Lima Bike Rental looks to help inspire people to choose la BICI as the best, funny and healthy way of transportation and entertainment.