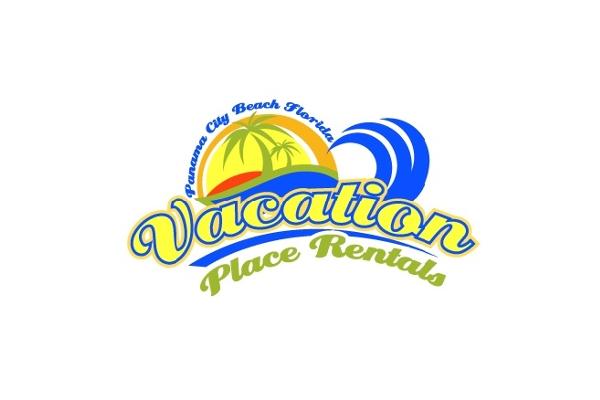 About Vacation Nation
Panama City Beach, Florida consists of over 27 miles of sugar white sand that gently cushions the crystal clear waves from the Gulf of Mexico as they ride onto shore.

Relax on the sunny shore and admire the emerald green waters of the Gulf of Mexico, Panama City Beach. With an average Peak Season water temp of 72 degrees and an average air temperature of 78 degrees, it will not be long before you trade your towel and your flip-flops for a swimsuit while you float around along the Emerald Coast.

Plan your Panama City Beach vacation rental getaway around one of our many beautiful Gulf Coast vacation condos or beach homes!