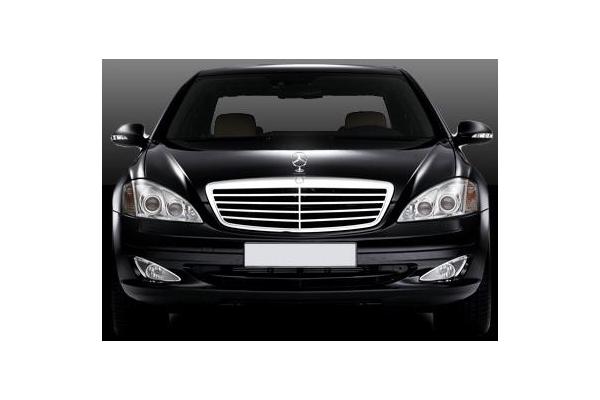 About Tourist Limousine Service
Established in 2000, we are a government licensed tourist transportation compnay. We ensure that our customers are well taken care of and provide comfortable and very safe means of transportation all over Morocco. Tourist Limousine Services provides transportations services for small VIP group, transportation, to travel agencies, tour operators, hotels, airports, ports and customized special arrangements.

Our vehicles are equiped with individual air conditioning, climate controls, reclining seats, seat belts, stereo system, overhead lights for reading, and electrical sockets for computers or cell phones. Our vehicles also have sufficient luggage space.

We offer personalized excursions catered to your needs. This includes customized tours of imperial cities, in the northern and southern regions of Morocco.