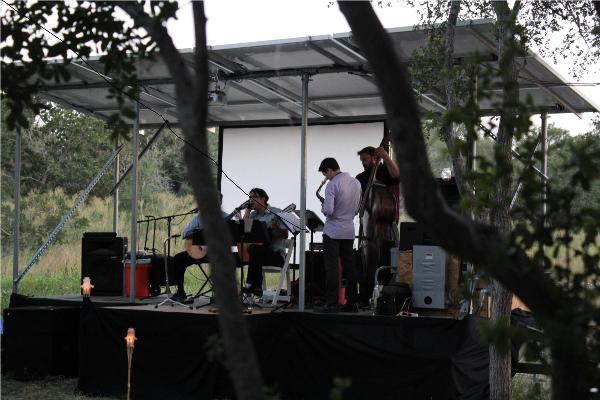 About The Renewable Republic
Welcome to the 21st century.  

The Renewable Republic has brought you the ultimate marriage in mobility and energy for your next event.  Say goodbye to noisy pollution ridden generators.  The Republic's solar stage is highly mobile providing you the platform, sound system and power you need to have your event, giving you the freedom and flexibility of putting the action in the best possible place. 
Whether you are an event promoter, musician, DJ, non profit or any type of business for that 
matter, this stage solves your main logistical problem, providing both the power and place for your party. Do it right, do it clean and best of all focus on all the other details that go into your event. We make it easy.