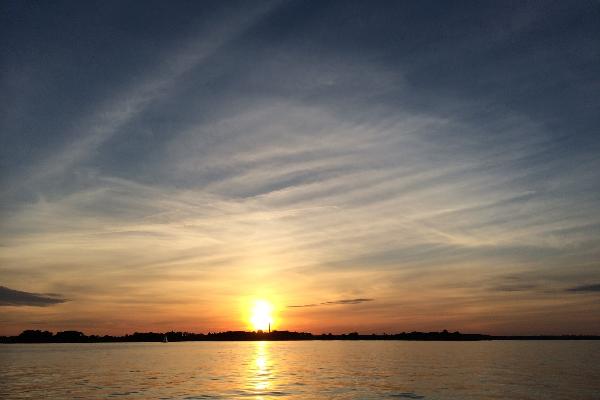 About The Port Washington Water Taxi
The Port Washington Water Taxi

We are the Port Washington Water Taxi & Meyran Marine Services, www.portwatertaxi.com. We provide transportation, tours and support services for the maritime community in and around Port Washington, New York.
The Port Washington Water Taxi can trace our humble beginnings to 1996, when the proprietor Capt. Matt Meyran offered an independent water taxi & launch service to mariner's on Manhasset Bay.

Passionate about Manhasset Bay and an Ambassador to townies, tourists and transients the world over, Matt built a fleet of Water Taxi's, Excursion and Tour boats to share his enthusiam with the general public. Always quick with a joke, smile or solution to your pressing need you can rely on the Port Water Taxi team to embody his standard for service.

We love the water, nature and history and we work hard to prove it to you. We strive to engage our customers in their interests, by making it our interest. Are you a fan of the Great Gatsby, Martime Aviation, Ornithology (Bird Watching) & Seals or Lighthouses?

Then come brave the elements as we take in the beauty of Western Long Island Sound as you've never seen it before.