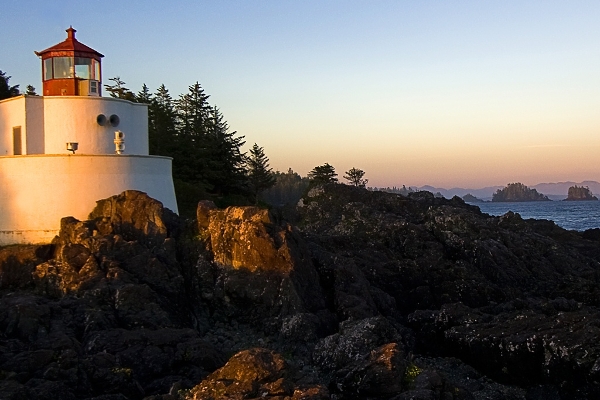 About Test Travel Agent
Kaluku Asia Travel is a agency dedicated to providing a guided tour to all our client ; corporate, leisure. Kaluku Asia is able to provide a wide range of guided tour program

Kaluku Asia was established in 2013 by young, passionate, dedicated and professional entrepreneur .................

He is also known a a professional hotelier with more than 20 years experience and also was a speaker in Travel World Distribution Asia 2012 in Singapore .

Kaluku Asia is headquartered in Lombok Island and has multiple unit business in travel and hospitality .

Kaluku Asia Travel embraces a business philosophy emphasizing the importance of Fair, Honor, Integrity and Professionalism

Staff members are passionate advocates for service to the community while at the same time seeking creative ways to make international connections that contribute significantly to a positive quality of life and a sound business environment for all.