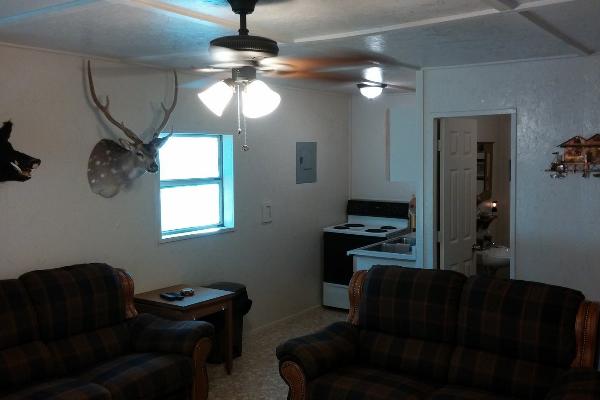 About Keith Jatzlau
Tall Pines Exotics Ranch is a family owned and operated, father-son establishment just doing something that we are equally as passionate about...Hunting!

We will also be your guides. We are down to earth, experienced, avid hunters who have been hunting all of our lives.

We are located in Centerville, TX, the halfway point between Houston and Dallas off I-45. You can find directions on our Location page.

We offer WEEKEND ONLY hunts. Check-in time is 7PM on Fridays. Check-out time is 12PM on Sundays. A $100 deposit is required to book a hunt. All hunts are booked on a first deposit received, first served basis. We will hold your reservation for no more than 10 days without a deposit. Your deposit will be applied towards your total at the end of your stay. You will receive a hearty, country-style breakfast and dinner on Saturday, and breakfast again on Sunday.

We have a cabin that sleeps 10 - 12. There are 2 bedrooms and one bathroom. Room 1 has 6 bunk beds, and Room 2 has 4 bunk beds. The cabin is equipped with A/C and Heat, Directv satellite and Wifi. All necessities and linens also provided.