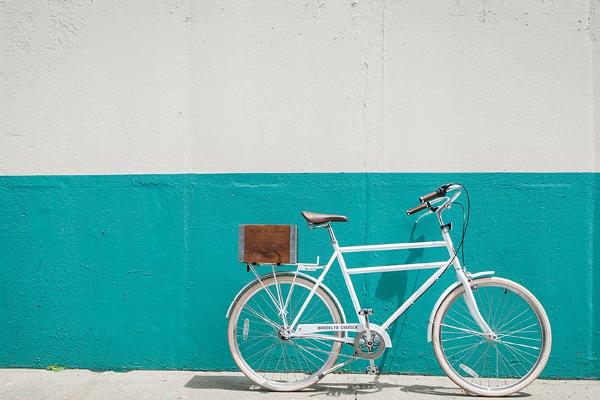 About Swell Bicycles
Brooklyn Bicycle Company's Dutch-Style bikes allow the rider to be upright while riding. They are comfortable, easy to ride and ideal for experiencing the city on two wheels + a back rack for your bag.

Ideal for exploring Golden Gate Park, The Great Highway & Ocean Beach and San Francisco.