Stevens Pass Shuttle
Seattle, Washington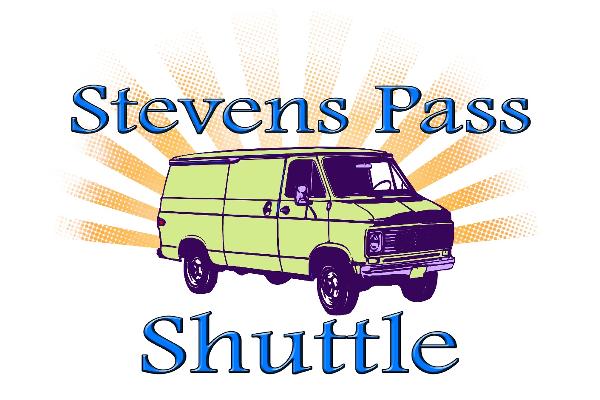 Logo
---
Stevens Pass Shuttle Features
Safe and courteous transportation to Stevens Pass snow recreation area.
---
Stevens Pass Shuttle Attractions
Ski, Board, Nordic, Sled and any other snow sports welcome!
---
We want your StevensPassShuttle.com purchase to be as easy as possible. If at any point you have a question about your purchase, please call 1-206-697-9611 or email info@stevenspassshuttle.com. Here are some other guidelines to help you with your purchase:

Correct Reservation Information:
When making your StevensPassShuttle.com purchase, please be sure all information you enter is correct. The site will confirm your selections before completing the purchase. Be sure of your selected pick-up location before completing your purchase.

Lost Confirmation Number:
Don't worry, StevensPassShuttle.com has all information on board each day with an active list of it's daily riders. StevensPassShuttle.com will also resend a confirmation email upon request.

Refunds/Date Changes:
All StevensPassShuttle.com purchases are final, pending review. Shuttle reservations are only valid for the original date selected, however a nominal fee of $5.00 (per seat) can be added for reservation date changes.

Shuttle Reservation Terms & Conditions:
This reservation is only valid at the designated pick-up location and for the date shown. ID must be presented to the driver to board shuttle. For assistance finding the shuttle pickup location please call 1-206-697-9611 or email us at info@stevenspassshuttle.com.


---