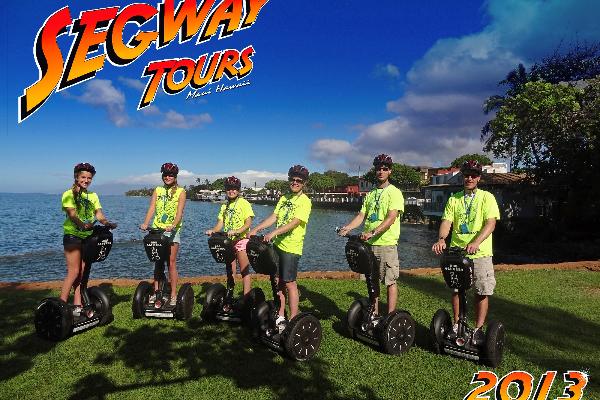 About Stardust Hawaii
If you have never tried a unique and unforgettable experience that allows you to ride on a Segway - now you can! Take advantage of this great opportunity with us, on the beautiful island of Maui. Ride Segway PT in a "Paradise".
New technologies that are hidden in the ecological Personal Transporter will take care of your carefree ride through Lahaina, where you will experience the many wonderful sights that you will not want to forget. Don't be scared! Riding a Segway is as easy as 3, 2, 1! You will be a pro in less then 5 minutes.