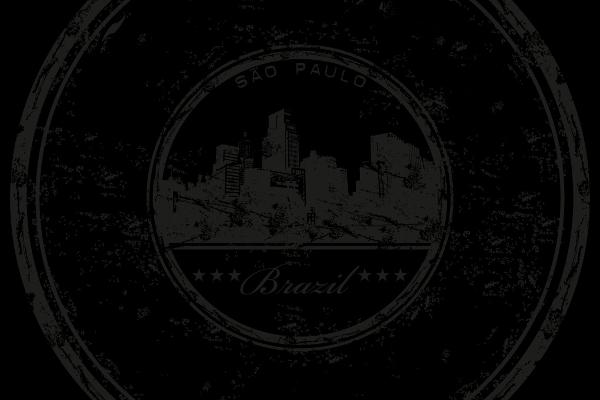 About SP-Rooms
We are SP-Rooms!

Your safety and wellbeing is our major concern. SP-ROOMS wants to change the way accommodation is provided for students. We want to raise people's expectations about service quality and communication. We want students to find renting a private room from us incredibly easy and we want them to feel safe, comfortable and looked after. We want their parents to have peace of mind and we want the students to recommend us to other people.

We offer you an outstanding modern living experience in one of the biggest metropoles of the world, Sao Paulo.

All our modern furnished apartments "Rita", "Stefanie" and "Cecilia" have wide-spaced private rooms with queen size beds. A comfortable seperate living room invites you to relax with your flatmates. Get your private room with the best student housing.

We have a wide range of experience and knowledge in all areas of student housing in Sao Paulo. We are well aware of the difficulties and problems that may arise when moving to the city of Sao Paulo.

Even before your arrival, we provide you with all necessary information and we welcome you personally at your new home, making everything easier for you.

We take care of you!
Just turn the key and start enjoying your new life in Sao Paulo.

SP-Rooms – Welcome Home!