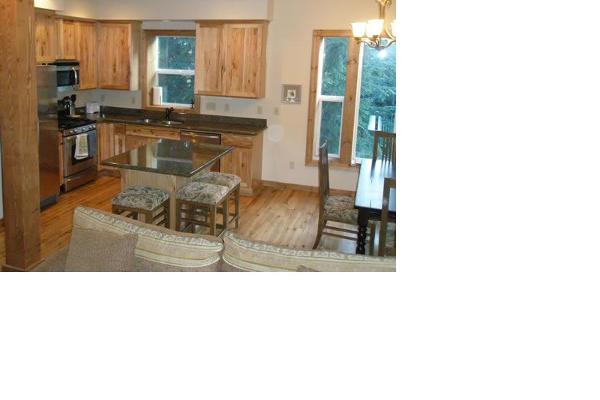 About Snoqualmie Vacation Rental
The perfect mountain house to get away from everything. This new house is centrally located on top of Snoqualmie Pass, WA between 4 ski areas. Walking distance to ski lifts and tubing center.

Huge 30 x 9 foot covered deck overlooks 360 degree views of mountains and ski resorts. The deck also has the hot tub. This is the best place to watch the snow fall during a winter day.

This house is the perfect place to stay for a week or a weekend of skiing, snowboarding, snowmobiling, cross country skiing, fishing, mountain biking and anything that you want to do in the mountains. Plus, the big 2 car garage can store your gear securely!

The house is fully furnished and stoked with everything that you could need during your stay.

Why stay in a hotel or an old cabin when you can stay in a beautiful new home and sleep more people for the same price?