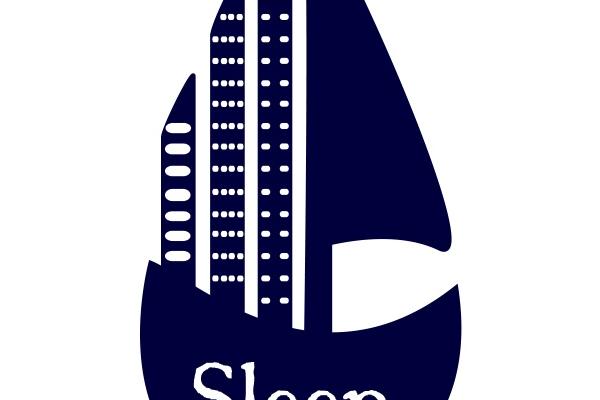 About Sleep on a boat LLC
As a people we are ever drawn to the sea. When fortune is on our sides we have beach homes, boats and stay on the water always paying a premium to do so. At Sleeponaboat.com we strive to provide a unique, innovative affordable way to enjoy the waterfront communities and cities that dot our landscape.

Sleeping on a boat provides many of the same accomodations as any hotel does. Most boats have multiple rooms or berths with bathrooms or heads, kitchen's or galley's, patio or cockpit - they really can be a wonderful home away from home. The view is always great and since most marina's are centrally located in the best parts of town the location couldn't be better.

So ... do you have a boat and want to offset your slip fees? Are you visiting a town and want a unique place to stay? Do you need a home away from home? Are all of the water-view rooms taken or out of your price range? Sleeponaboat.com may be your answer.

We invite you to explore the many types of boats on our site. Peruse, dream and enjoy as sleeponaboat.com can provide a revenue stream for boat owners and an exciting place to stay for out of towners.

We are a new venture and are currently accepting boats to be posted. We will then open up to travelers starting labor day weekend. Initially we will be targeting the Chesapeake Bay but will soon come to a waterfront city near you!