Sinister Stories of Salem
Salem, MA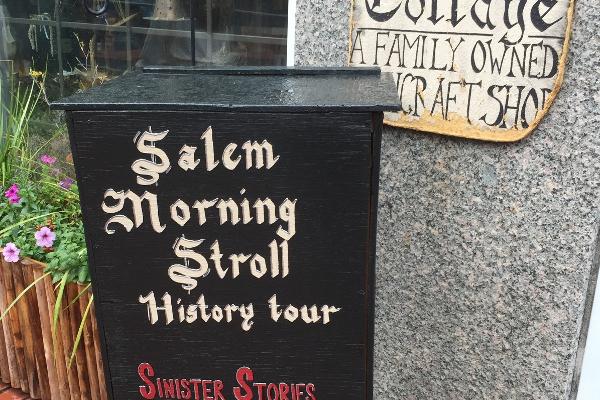 Tour leaves from The Coven's Cottage, 190 Essex Street, Salem, MA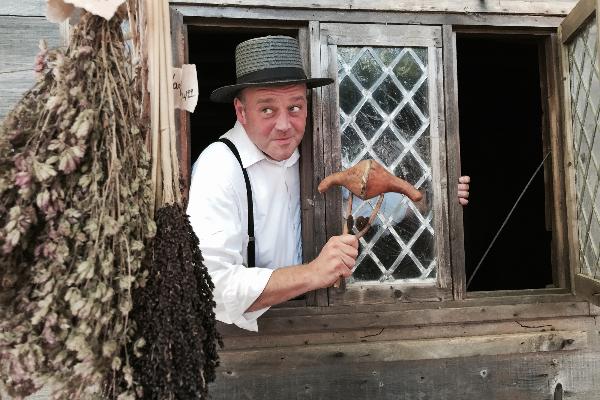 Kenneth Glover, the tour guide.
2 hour tour
Notes
Sinister Stories of Salem
(3/20/17 - 11/30/17)
$20.00
Sinister Stories & ritual circle
Salem Krampus Tour
(12/2/17 - 12/23/17)
$20.00
The Salem Krampus Tour is a seasonal candle lit tour on Saturday and Sunday evenings in December for adults that explores the ancient origins of Christmas.
4:00PM Salem Afternoon Stroll
(4/1/18 - 12/31/18)
The Salem Afternoon Stroll - Historical Tour
Salem Morning Stroll
(4/1/18 - 12/31/18)
$20.00
A two hour comprehensive historical walking tour of downtown Salem.
7:30pm Evening History Tour (Monday)
(8/13/18 - 9/24/18)
The two hour Monday evening Salem History tour for a limited time.