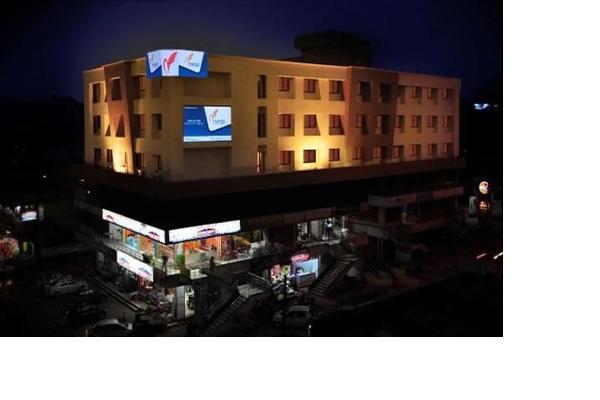 About Hotel Century-Executive
1. Complimentary breakfast
2. All rooms are Wi-Fi enabled
3. All rooms are air-conditioned
4. Cable TV in all rooms with LCD panel television
5. Room Service (call 333)
6. Electric kettles in all rooms with complimentary tea/cofee/milk/sugar satchets (sugarfree satchets available on request)
7. Filtered drinking water in every room.
6. Liquid soap & shampoo (bar soap on request)

Valet Parking
We have ample covered parking space with security and wash room for drivers.

Customisation
We can customise many of our features such as car rentals, tours and ticketing as per your requirements. Holiday packages can be planned and organised with scheduled visits to temples/other places of interest.