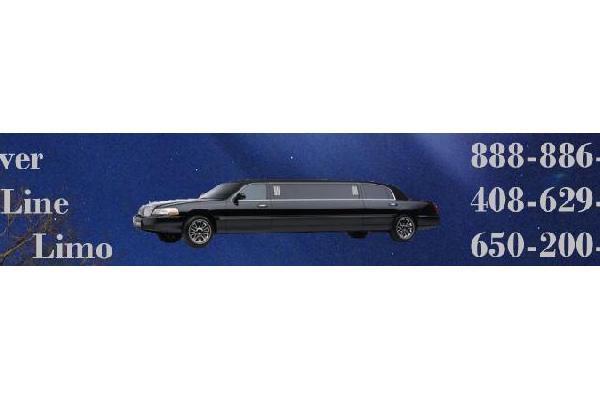 About Silver Line Limousine
We are a Bay Area Company providing limousine services in Northern California including to and from transportation at San Francisco, Oakland, and San Jose airports. We also provide service in the Bay Area, Monterery, and the Wine Country for local events, city tours, area landmarks, points of local interest, and sightseeing. Our quoted rates are all-in-one prices plus tax with no hidden gas, airport, or mileage fees. If desired, we can provide as-directed hourly services throughout the area.

For more information click on the Website link on the left side of the page.