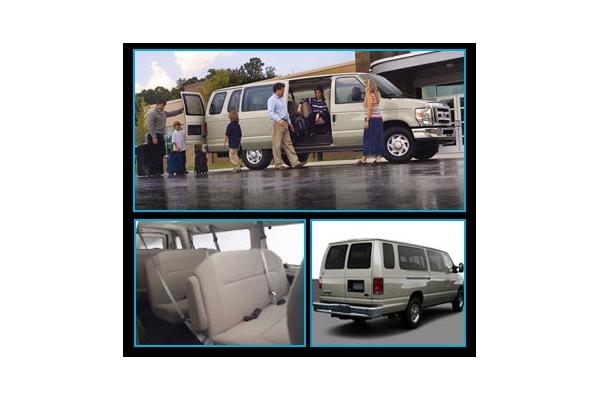 About Shuttle 4 lax
Welcome and thank you for choosing Shuttle 4 Lax in fulfilling your transportation needs. We at Shuttle 4 Lax are committed to providing you, our invaluable customers to prompt, safe, and reliable shuttle service.

Whether you are traveling to or from LAX International Airport, Long Beach Airport, John Wayne, Burbank, and Ontario Airports; Long Beach or San Pedro Harbors (cruise terminals), our team of professional and well seasoned drivers are readily available to get you and/or your party to your chosen destination.

While you are here in town, want to visit known landmarks and other tourist destinations? Take advantage of our competitively priced charter services; contact us for more details. We also provide budget friendly share-ride transportation services as well as private van services. Each of our large shuttle vans have a seating capacity fit for up to nine travelers at a time, with plenty of luggage space in the back.

Got family reunions? Weddings? Company work meetings? Church conferences/ conventions? Our team of professional drivers can handle the task. Contact us for our best group rates.

What's more, infants and children under 3 years of age ride for FREE! Car seats and/or booster seats are to be provided by traveling passengers.

In our efforts of providing you our best service, please allow us at least 24 hours prior notice of your trip; either by phone or our online reservation form. Should you book your reservation with us less than 24 hours prior to your trip, please contact us by phone for availability and we will do our very best to accommodate your request.

Accepted forms of payment: Visa, Mastercard, American Express, Discover(Online booking only) and Cash (U.S. currency).