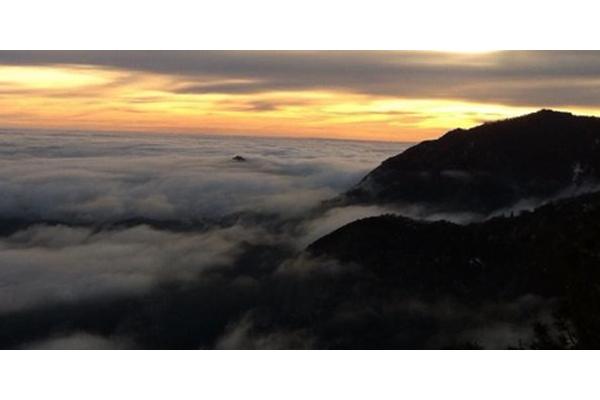 About Sequoia Sightseeing Tours Inc
Sequoia Sightseeing Tours offers daily tours of the largest trees on earth and deepest canyon in the United States.
Sequoia and Kings Canyon National Park are two of the most beautiful places on the planet!

Our tours enable the visitor to get the most out of their time and maximize their experience. Through a fun and educational experience, each tour covers the highlights of each park. We travel with small groups which allows us to us to visit areas few people see or would even know were there. Our exceptional guides have spent many years living, working and playing in these parks. A unique and memorable adventure awaits. Please join us!