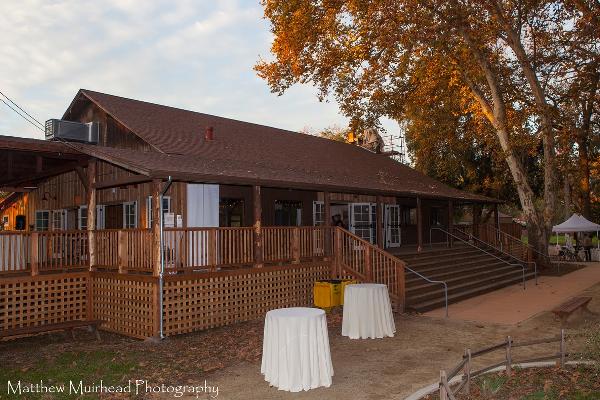 About Camp Pollock
River Deck rental starts at $125 for up to 25 people. Every person thereafter is $5 per head. Max 75 people. Available seven days a week from 8AM-10PM. Can be combined with other spaces to accommodate more guests.

Add on the courtyard for $100. The River Deck includes access to indoor restrooms. Area heaters (2) can be added on to the rental of the river deck for $60 each.
Select up to 10 hours. The River Deck is located on the back of the main lodge and overlooks the American River. The River Deck is a fully covered area, made of beautiful redwood and features bark on logs, ceiling fans, lighting, and electricity. Rental of the River Deck can be included when renting the main lodge or available to rent as a separate space when the lodge is unavailable. Standing heaters may be added to the rental of the River Deck to increase comfort of your guests in the cooler months. 12 Benches and 5 tables can be added to this reservation, when available.