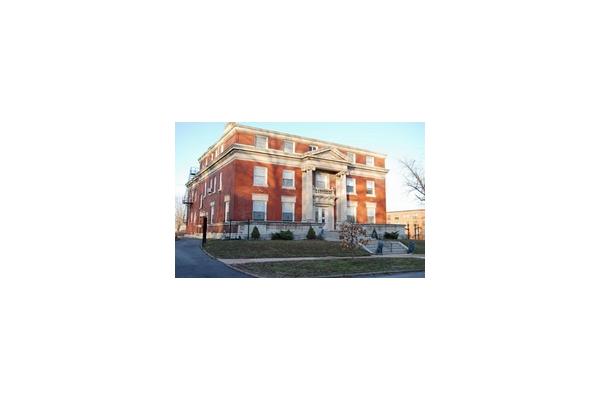 About Royal Vagabonds Inc
Founded in 1930 the Knights of the Royal Vagabonds was organized to provide an avenue for Black Professionals and Businessmen to share common goals and participate in activities that were limited to people of color at the time.

Since 1950 The Royal Vaga­bonds, Inc. has occupied the mansion designed and built for Pierre Chouteau Maffitt at 4315 Westminster, St. Louis, MO 63108.

Through the years, the Royal Vaga­bonds' Outreach program has provided services, re­sources, and monetary contributions to individuals, agen­cies and/or organizations throughout the community hat are involved in improving the lives and/ or living condi­tions of the needy. In order to continue this activity in a more effective manner, we have established the Royal Vagabonds Foundation, Inc. (501c(3) status) (http://royalvagabondfoundation.org).