Red Gate Riding
Hamilton, Virginia
About Red Gate Riding
Red Gate Riding is located at:

Red Gate Riding
15929 Hampton Rd
Hamilton, Virginia
Phone: 703-882-3530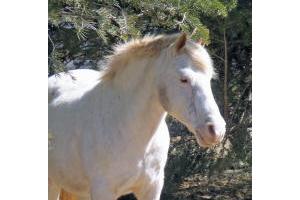 Pony of the Americas | 12.2 hands | Age 20+
Little and speedy. She's very sweet and gentle, and loveschildren. She has shown in local equitation shows and on judged pleasure trail rides.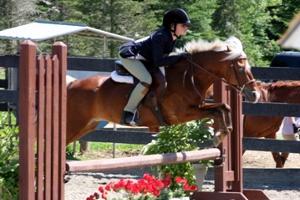 Welsh pony cross | 12 hands | Age 11

Tuppence has excellent training and manners. A fancy show pony, she wins in local hunter shows. She has been popular in camp with all levels.
---