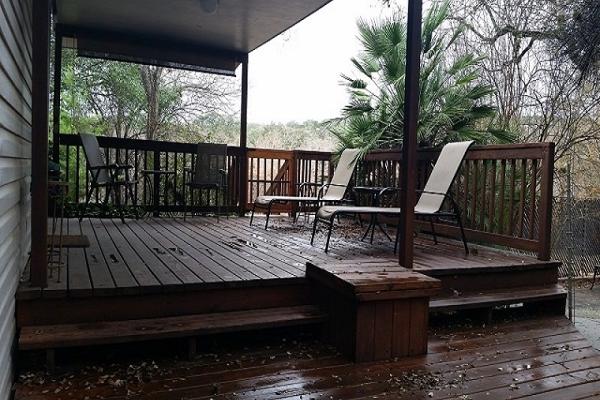 About SuCasa Vacation Rentals
RESERVATION REQUIREMENTS
A valid Credit card is required for deposit. MasterCard, Visa, Discover, American Express.
Cash, credit card, checks and money orders are accepted for advance deposit greater than 30 days.
Payment for the remainder of the stay is due 14 days before arrival.
Check-in time is 4:00 PM. Check-out time 11:00 am.
Cancellation Policy
Cancellations must be made 14 days prior to arrival, excluding your arrival date.
Call for reservations at 830-358-6111.