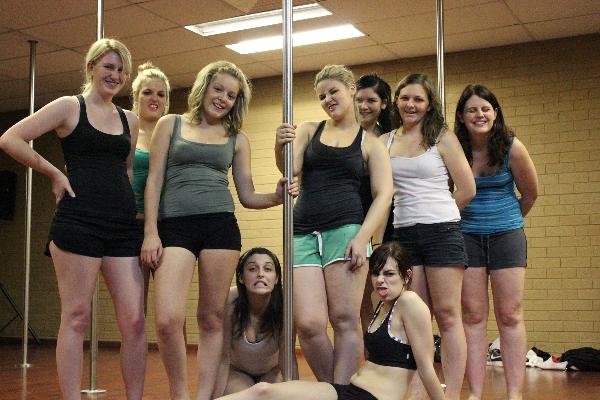 About Original Spin Pole Studio
Beginner 1-
For people completely new to Pole Fitness, or those wanting to perfect their beginner spins and tricks. Some moves include: Triangle series, knee spins, ribbon and Jamilla's 1 & 2

Beginner 2-
The step up from Beginner 1 where we start to go upside down. We're also tackling tricks like Advanced Jamilla, Climb & Sit, Hello boys and Lay out.

Please consult the timetable for the time slot for your appropriate class.