ordinary people
Seoul, South Korea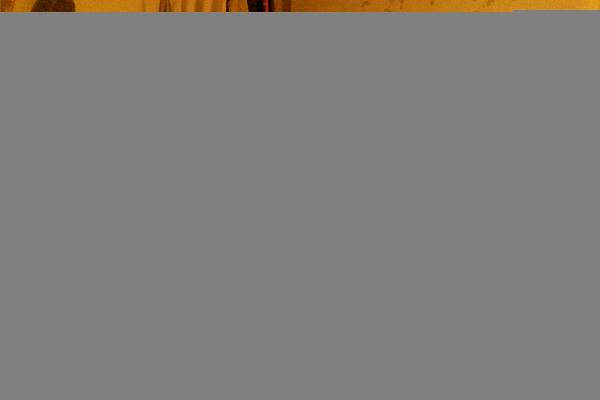 ordinary people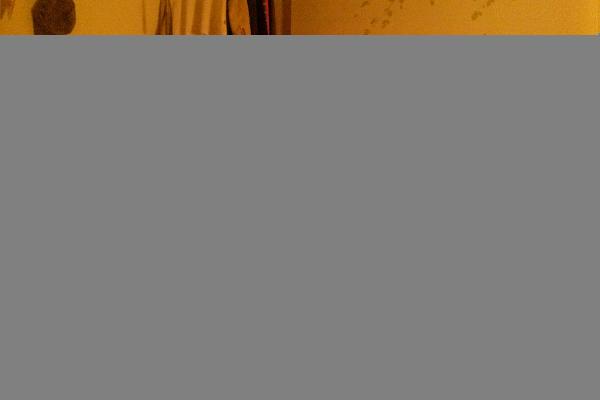 ordinary people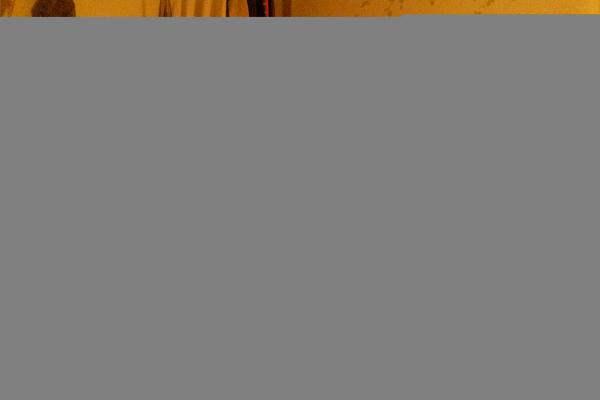 ordinary people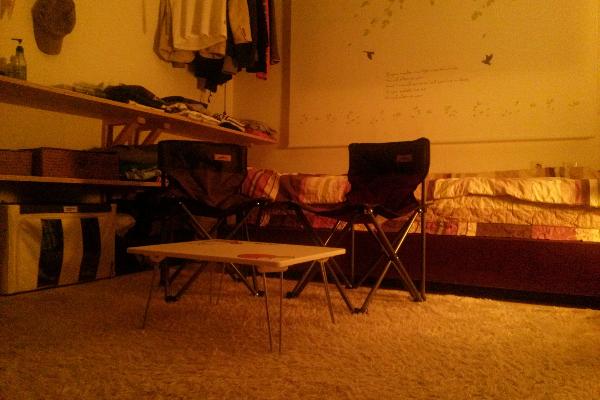 ordinary people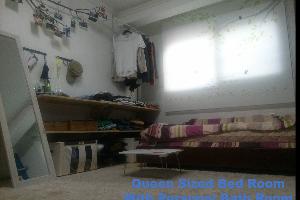 - Bed : Brand new queen size mattress for 2 people and bed frame. One of most expensive bed mattress, melting-down-comfy.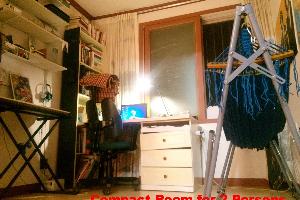 - No bed frame, but mattress (super single size) is available (on your request)
- we provide blanket, Sleeping on the floor with blanket is a traditional way to sleep in Korea.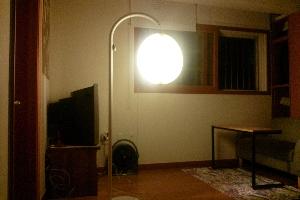 - 1 Main room(with personal bathroom, only for shower and bath) / 1 compact room / Kitchen and living room / bathroom

- Kitchen and living room
☞ equipped with dishes, cups, dining utensils, microwave machine, ...
---