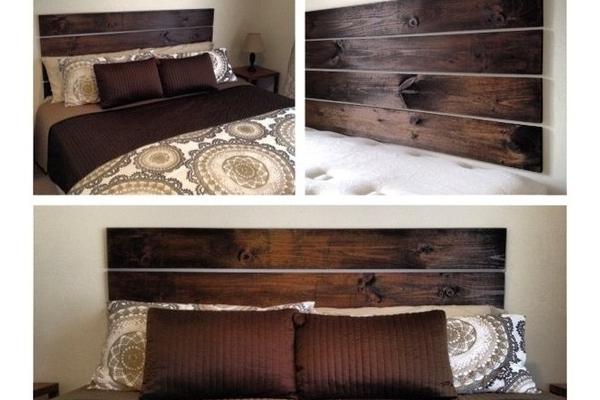 About OBSESSION INN Club Bar & Restaurant
Our Name Says it all. Our rooms are modern with TV, Internet Access, air conditioner and 24 hour Room Service. Our exclusive upscal Bar is the place to meet great people.
Our luxurious Honeymoon suites are design to make your wedding night as memorable as it can be. Let our Event Planner make your wedding night Magical at Obsession INN wether you're planing for a small wedding or a big one with families and friends. Our wedding packages are customizable to meet your budget .Obsession INN features a Reception Hall which can Accommodate up to 300 guests.

Don't miss the opportunity to stay at this unique hotel when you visit Leogane wether you want to stay for a night, a week or a month or to host your Special Event, meetings and more. We are here for you and we are always Happy to See you Home.