MSPCARS
St paul , Minnesota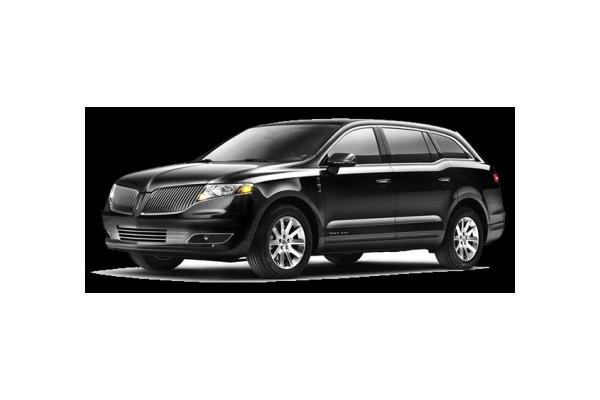 MSPCARS
---
Minneapolis – "City of Lakes"
The largest city in Minnesota lies on both banks of the Mississippi River, just north of the river's confluence with the Minnesota River, and adjoins Saint Paul, the state's capital. Known as the Twin Cities, these two cities form the sixteenth largest metropolitan area in the United States, with about 3.2 million residents. The city is abundantly rich in water with lakes and wetlands, the Mississippi riverfront, creeks and waterfalls, many connected by parkways. Minneapolis was once the world's flour milling capital and a hub for timber, and today is the primary business center between Chicago, Illinois, and Seattle, Washington. America's most literate city, Minneapolis builds cultural organizations that draw creative people and audiences for theater, visual art, writing and music.
---
The history, art, culture and beauty of Minneapolis are marvels that must be experienced rather than witnessed. Nature meets skyscrapers, blending together to create unique sights and attractions that can only be experienced in Minneapolis. Tour the city with a knowledgeable guide, or venture into an adventure of your own; either way, the life of this city will unfold before your eyes.
---
TERMS AND CONDITIONS
Airport Transfer Rates
The Company provides a flat rate, known as the "Basic Airport Transfer" rate for airport pickups and drop-offs servicing most major airports. The Basic Airport Transfer rate is based upon a pickup and drop-off without any associated delay or waiting time exceeding fifteen (15) minutes. Your reserved vehicle is dispatched according to the flight's estimated time of arrival as provided to the Company by each respective airline's automated system (Company is not responsible for any delays caused by the airline's automated system or otherwise). Billing shall revert to the Company's prevailing hourly rate, see below, in the event the Client is
---