Mr. Giggles Bouncing Castles
Mandeville, Louisiana
About Mr. Giggles Bouncing Castles
Mr. Giggles Bouncing Castles is located at:

Mr. Giggles Bouncing Castles
2159 Rapatel Street
Mandeville, Louisiana
Phone: 985-674-4474

Kids will love creeping inside this creeping critter. Sturdy construction and full-surround design keeps them bouncing around inside the Anthony Ant safely.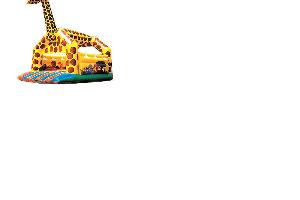 Towering above your entire party is "Gerry Giraffe." The party will get started once we inflate this beautiful castle. With a netted front entrance and cool top roof, will keep your kids embed in pure joy for hours.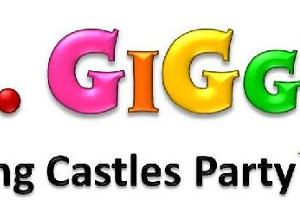 Imagine the thrill of riding down a waterfall on a tropical island. Now you can transform your backyard into a children's paradise for your next backyard party.
---