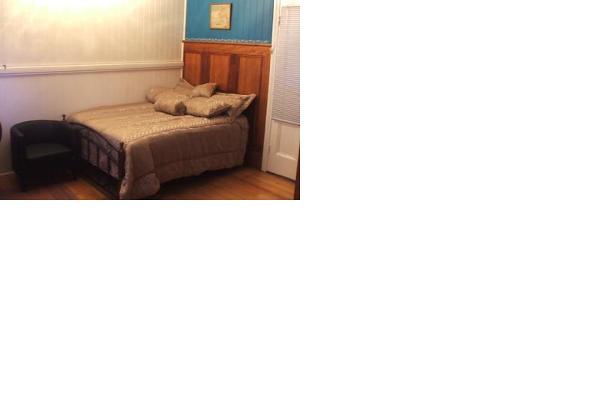 About Minto Student House
Minto student accommodation is a delight to the senses. Live in the colonial charm, feel the breezes on the veranda. Chill out with your friends by the fire in the common room. The property exudes a special ambiance. We at Minto are committed to providing clean, comfortable accommodation approaching guest house quality. Other features include a fully equipped huge chefs kitchen & wireless Internet (at no extra cost.)


Located 14 mins walk away from the excitement of some of Brisbanes best nightlife, 6 mins walk to South Bank Rail Station, 50 metres to the bus & 100m to convenience stores. The on-site caretakers Don or Nathan Bass are available to facilitate pleasant day to day operations. The rooms are ready to move in with beds, desks and chairs, bed packs, FREE wireless Internet, no bills, everything you need in the kitchen, laundry and bathrooms.