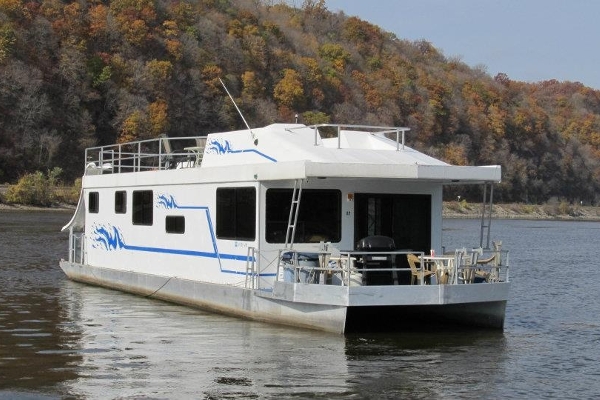 About McGregor Marina / Boatels
McGregor Marina / Boatels Houseboat Rentals is located in McGregor, Iowa, across the Mississippi River from Prairie du Chien, Wisconsin, in the heart of the Upper Mississippi River bluff country. In this area one can find a combination of scenery and history unsurpassed anywhere in the Midwest.

We are a full service marina providing slips, fuel dock, service, storage, houseboat and pontoon rentals and a family friendly restaurant.