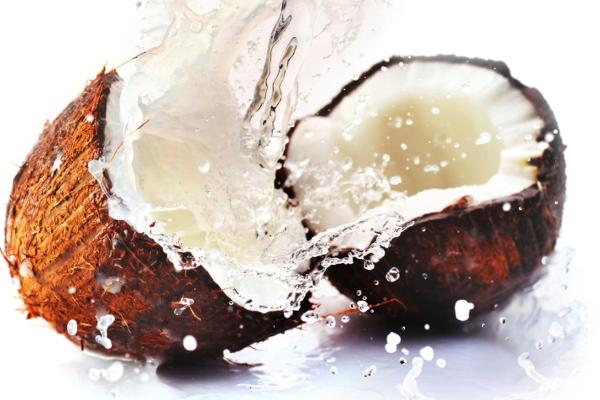 About Maroubra Beach Lomi Lomi
Let the magic of pure coconut oil give you an instant face lift.

After gently steaming the skin, Hawaiian Polynesian facial massage strokes thousands of years old are used to drain fluid and release tension from the delicate face muscles. Fine lines and puffiness disappear as the skin is hydrated deeply, and stress related build up in the jaw, sinus, and temple areas are removed. This magical facial massage stimulates oxygen and increases blood circulation giving you an instant and lasting freshness, and a glow like no other facial.

Warm coconut oil is drizzled across the scalp, and the neck and scalp area is massaged to soften muscles, increase blood flow to the hair follicles and stimulate hair growth. The coconut oil massage along the hair folicles deeply hydrates the hair from root to tip.

Suitable for all skin and hair types including oily, dry and the most sensitive skin type.

Leave treatment oil on for a minimum of two hours after the treatment before washing. Can be left overnight.

This treatment is highly recommended once a week for ultimate long term benefits.