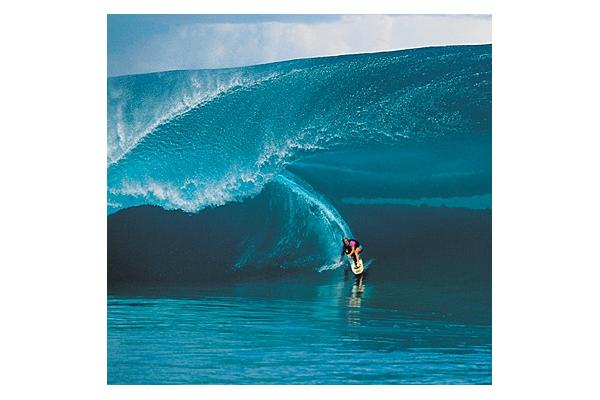 About Maroubra Beach Lomi Lomi
This is the Maroubra Beach special! The Big Wave Lomi is a targeted lomi designed especially for surfers. It focuses on traditional long stroke, lymphatic drainage and meridian work on legs, arms and shoulders. The rhythmic tidal movements of the Lomi technique balance the mind with a deep meditation at the same time as conditioning and softening the muscles.

Hawaii is the traditional home of surfing and of the Lomi. The Big Wave Lomi is the perfect complimentary regular therapy for any serious surfer to keep their body in optimum condition and feeling amazing.