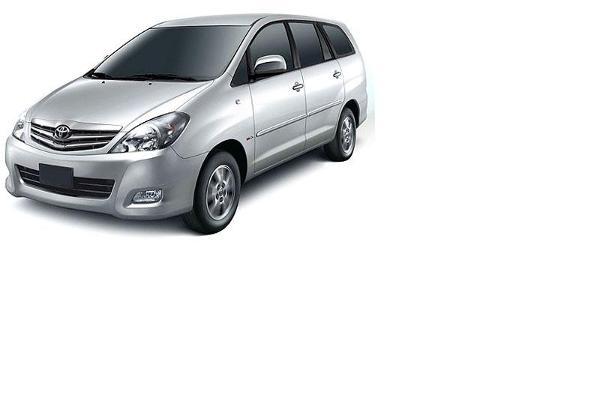 About Travel Plus
Toyota Innova -Non AC is Rs 10 per kilometer
Toyota Innova - AC is Rs 11 per kilometer

A minimum of 250 kilometer per day is must. Driver allowance is Rs 200 only if passenger want to retain driver after 6:00 PM. Service tax is @10.30% on the entire billing amount.