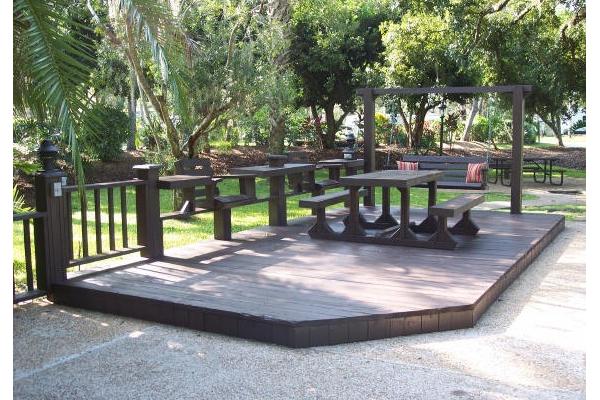 About Luxury RV Lots
Unfortunately we must pay Tourist Development taxes on all site rentals of 5% Polk County & 7% State of FL.

River Ranch also charges a 1 time per rental, $10.00 check in fee for owner direct rentals. This fee covers registration and access to resort amenities. If you wish to book for more than dates this form allows contact me for options.



The owners shall not be liable for any loss of personal injury or property by fire, theft, breakage, burglary, or otherwise, for any accident damage to persons, guests, or property in or about the leased/rented property resulting from electrical failure, water, rain, windstorm, or any act of God, or negligence of owners, or owners agent, contractors or employees or by any other cause whatsoever. Renter covenants and agrees to make no claim for any such damages or loss against owners, but to purchase needed "renters insurance" or to provide self-insurance in adequate amounts to offset any risk. Renter further agrees to indemnify owners against any loss or liability arising out of renters use of the property.