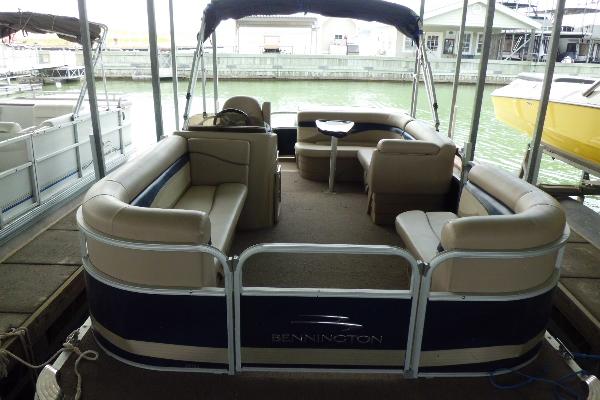 About Luxury boat rentals
10 Person Pontoon Boat 10 person pontoon can hold up to 10 people and is a good way to explore lake travis.
If you would like to add a captain to your boat for $35/hour please let us know in the comments section. Our captains have limited availability so we'll reach out to you and let you know if we have any available.
The Captain does count as a person
If you choose to have a captain there will be a 4 hour minimum. Your Captain fee will be $140.00 for up to the first 4 hours, then $35.00 for each additional hour after.