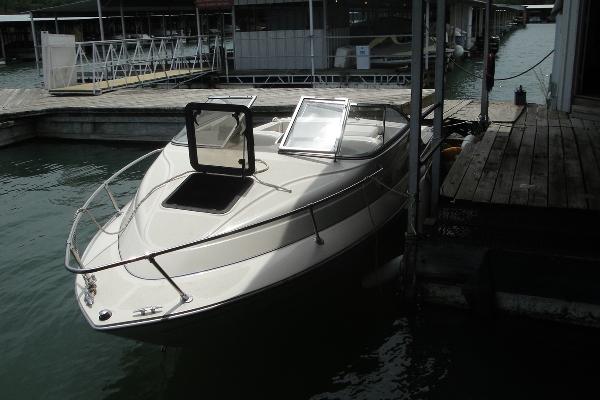 About Lost Bridge Marina
The 17 ft ski boat is ideal for a couple with small children. The
children will have plenty of fun tubing and skiing behind this
boat and if one of the tykes gets a little tired, it has a cuddy they
can curl up in and take a nap. It is also a good boat for a small
group of adults to tour the lake. It is not recommended for
more experienced adult skiers.