Corteza del Sol Jaco
Jaco, Costa Rica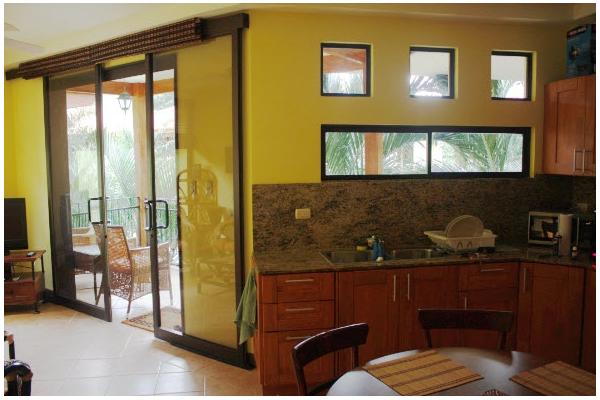 Corteza del Sol Jaco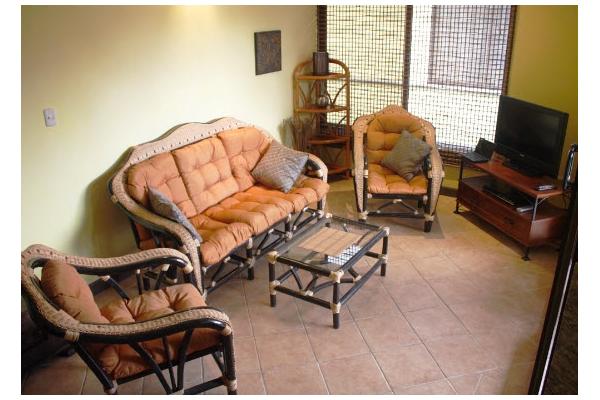 Corteza del Sol Jaco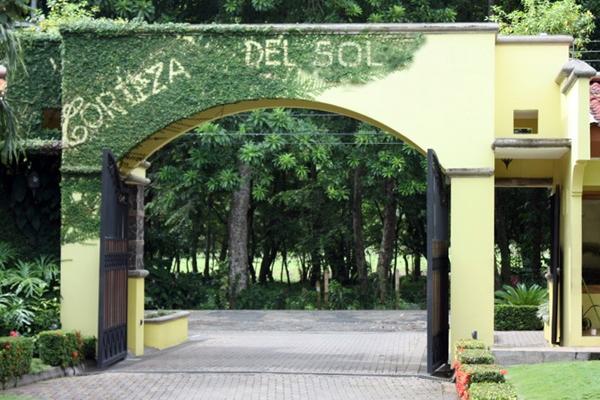 Corteza del Sol Jaco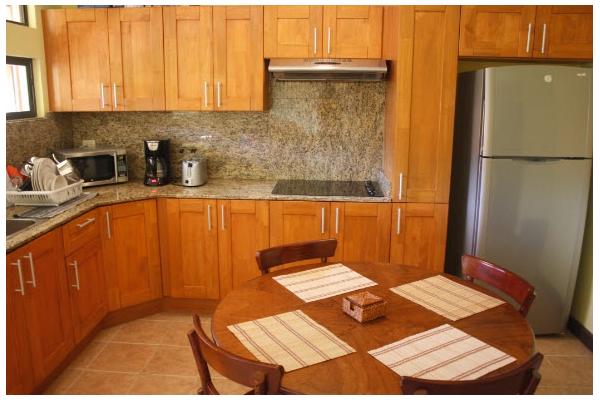 Corteza del Sol Jaco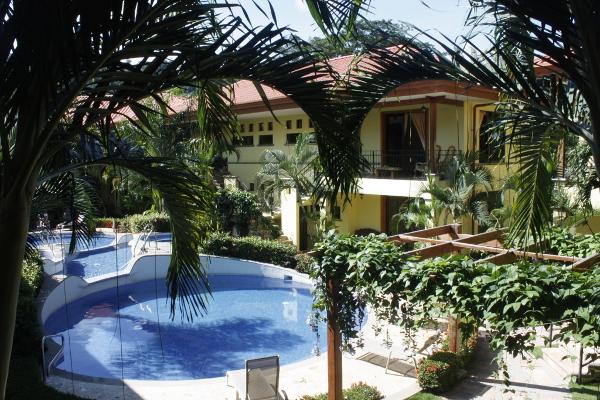 Corteza del Sol Jaco
6 bed unit with AC, free internet
---
Corteza del Sol Jaco Features
AC, Fan, Flat screen TV, WIFI Internet, Refrigerator, Washer and dryer, Cable TV, Microwave etc.
---
Corteza del Sol Jaco Attractions
A laidback bustling town, Jaco is one of the most popular Costa Rican beaches. Located in the North of the Puntarenas province along the country's central Pacific Coast less than 2 hours from San Jose, Jaco has the reputation of being a 'party beach' with an excellent nightlife. However, the fun here is casual and relaxed, and the people here are nice and friendly. Catering mostly to a huge number of foreign tourists who want to enjoy a more tranquil lifestyle, Jaco has a nice clean beach that is especially popular in the summer.
---
50% has to be paid on apartment booking, final charge before arrival
---