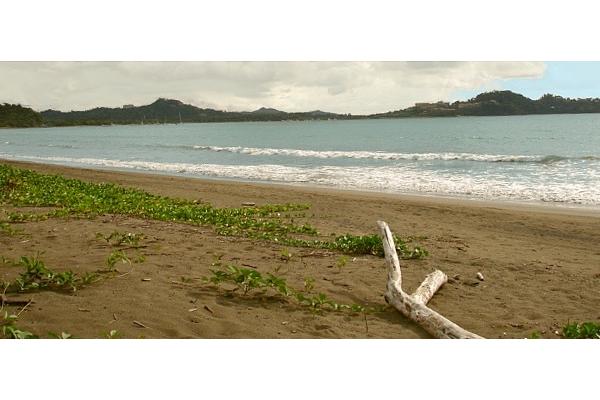 About LEP Costa Rica
A studio style private home nestled in a large beachfront yard. Affordable and comfortable!

El Siete Palmas is a lovely private studio house in a beachfront setting, perfect for a romantic get away! The casita has been newly redecorated and has a wonderful floorplan, with a Queen-size bed located in an alcove so it is not visible from the kitchen area.

Complete with air-conditioning, cable TV and internet, separate laundry facilities and an outdoor shower. Kitchen includes a Double Door refridgerator, microwave, stove with smooth ceramic cook top, dishwasher, coffee maker snd toaster oven.

El Siete Palmas is located on Playa Potrero, the safest swimming beach in the region. Restaurants, bars, grocery stores and night time entertainment are all within walking distance. Sailing, fishing and scuba diving tours are also just a 10 minute walk down the beach and the surf breaks of Tamarindo and Grande are just 20 minutes away by car.