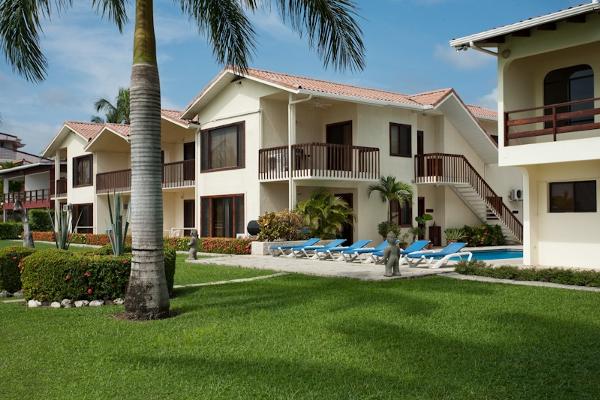 About LEP Costa Rica
Come relax in style, in our beautiful two bedroom, two bath condo on Potrero Bay . Close your eyes and rest on our beautiful beaches… hear the sound of the waves pounding shore…feel the warmth of the sun on your skin.


Our privately owned condo sleeps four guests. There is queen-size beds and 2 singles in this roomy condo!
Our corner unit vacation rental overlooks the beautiful Potrero Bay as well as breathtaking views of Flamingo an the Catalina Islands! You can't get any closer to the beach!

This ground floor vacation condo with a private master bedroom and bathroom along with a outside dining and sitting & BBQ area. Our fully-equipped kitchen has a stove, microwave, and dishwasher.

Linens are provided and the washer/dryer is located inside the condo.

There is a TV/DVD in the living area. Family activities in the area include Canapy tours, Gulfarium, water sports, deep sea fishing, ATV's and a variety of nearby restaurants.