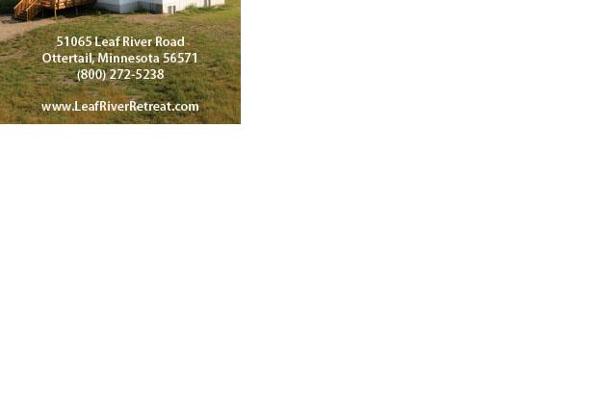 About Leaf River Retreat
Leaf River Retreat is a charming house nestled on 5 acres overlooking East Leaf Lake and Leaf River. This beautiful retreat is the perfect, peaceful setting for your scrapbooking getaway. Enjoy the bright, open and airy scrapbooking room.

The home is a 3 level, 5 bedroom, 3 1/2 bathroom, with over 3,000 square feet of living space. Pull into the private drive with plenty of off the street parking. Within a few short steps you will enter the main level of the home. This level features a large fully stocked kitchen to assist with all the baking and cooking needs. Two dining room tables that will allow all ten guests to dine together if desired. The main feature to this level is the scrap booking room. This room features 10 tables (5′x3′) which will allow for each guest to have their own personal space to spread out and immediately start creating wonderful memories the entire day and night!